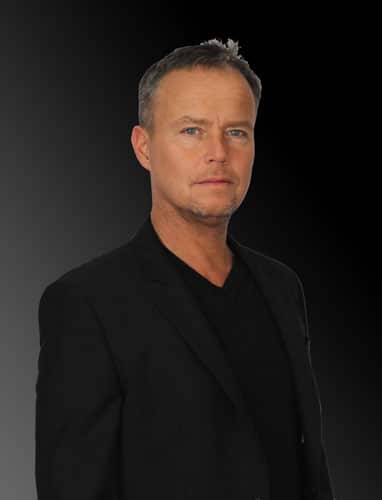 Tim Dunton is an Advanced Hypnotherapist, Master Practitioner of NLP and Coach. He is also Director of Central London Hypnotherapy.
Highly Effective Hypnotherapy For Weight Loss in London. Book Your Free Specialist Consultation...
Are you researching hypnotherapy for weight loss? Choosing the right hypnotherapist for yourself is extremely important.  Research has shown "therapy relationship makes substantial and consistent contributions to psychotherapy outcome independent of the specific type of treatment,". With this in mind, we offer you a free no obligation telephone consultation so that you can make an informed decision. We look forward to speaking with you.
(source)

Please call us to book your free consultation on 020 7183 8342
or
Hypnotherapy for Weight Loss
Please note – Individual results may vary from person to person.
There is a tremendous amount of evidence supporting the use of hypnosis for weight loss. One of the most important papers is a weight loss study of 60 women published by the Journal of Consulting and Clinical Psychology. It proved that subjects in the hypnotherapy groups lost over 30 times more weight than the control group. (view source)
Weight loss hypnosis has become extremely popular over the past decade, with celebrities such as Orlando Bloom, Lily Allen, Geri Halliwell, Sophie Dahl and Nigella Lawson among the many who have benefited.
One of the huge benefits of using hypnotherapy for weight loss is that you will find it far easier to achieve your target weight than traditional methods. Using hypnotherapy, your whole mindset changes. The aim is to become far more positive within yourself and also about your future. Any desires you have to eat unhealthy foods can be modified and overeating becomes a thing of the past.
If you are fed up with struggling to lose weight call us now, we are here to help.
Call Central London Hypnotherapy now on 020 7183 8342.
Weight Loss Hypnosis London
Hypnotherapy, our weight loss hypnosis programme is designed so that you lose weight in a way that is healthy for your mind and body. By changing the way you think about yourself as a person and the food that you eat, you can achieve the weight that you dream of.
There are many different reasons why you may have become overweight. These range from slipping into bad habits to simply not believing in yourself or having low self-esteem. You may even be unconsciously trying to protect yourself by changing the way you appear to others. This may sound ridiculous, but there is often what we call a 'secondary gain' to being overweight and may even stem from childhood.
Whatever the reasons are for you being overweight, we will overcome them using a range of highly effective proven techniques including hypnosis and NLP. At Central London Hypnotherapy, we don't believe in 'one size fits all therapy'. We will tailor your sessions according to what is best for you as an individual so that you get the long-term results that you desire. We look forward to seeing you slim!
Call Central London Hypnotherapy now on 020 7183 8342.
Because We Care
We truly value the opportunity to work with every new client so here are some introductory gifts for you...
50% Discount on 72 hour Lifestyle Assessment

 -

 

Learn scientifically how your current lifestyle is affecting your mental and physical health. 

50% Discount on Breakthroughs & Coaching (limited time offer) 

- Choose a whole area of your life to work on... Break through old/limiting beliefs, access new resources and Achieve Your Potential!

Free Telephone Consultation With Tim Dunton

 - Find out more about hypnotherapy & NLP. Learn how I can help you to overcome psychological & physical difficulties/illness or enhance your current state.

Free Self Hypnosis  Session

 - Although not as powerful as hypnotherapy, self hypnosis can be a useful tool in reducing stress, anxiety and much more... Yours to keep!
Call 020 7183 8342 or