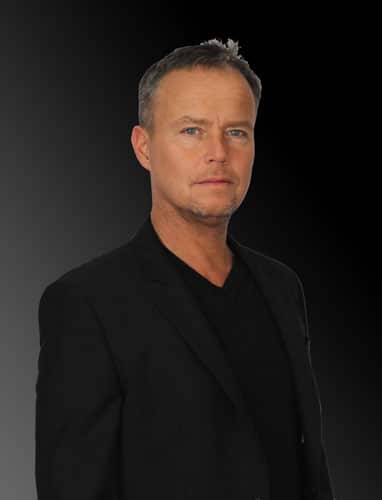 Tim Dunton is an Advanced Hypnotherapist, Master Practitioner of NLP and Coach. He is also Director of Central London Hypnotherapy.
Hypnotherapy For Drugs, Food, Gambling, Sex & Other Addictive Disorders. Book Your Free Specialist Consultation...
Hypnotherapy helps you to break free from the limiting beliefs and automatic patterns that are causing self-destructive behaviours. Begin your new life today by contacting us for a free consultation.
Please call us to book your free consultation on 020 7183 8342
or
Break free from compulsive & destructive behaviours.
If you are experiencing addiction of any kind, you are not alone. According to the NHS An estimated 1 in 3 people in the UK are battling some form of addiction. If you are looking to quit smoking, stop drinking alcohol, beat cocaine or gain freedom from any type of addiction, hypnotherapy for addiction works – contact us now.
People develop addictions for many different reasons, from misguided behaviour to forms of self-medication to alleviate the symptoms of anxiety or depression. For some, what started off as an enjoyable behaviour such as gambling, shopping or having sex may have gotten out of control. For others, taking drugs such as nicotine, alcohol and cocaine may have developed in to a physical or psychological dependency.
Dependencies and Destructive Behaviours that can be treated with hypnotherapy include:
Caffeine
Food – binge eating, overeating, unhealthy eating, bulimia, anorexia  etc
Gambling
Pornography
Prescription drugs including pain killers, sleeping pills etc
Recreational drugs including cannabis, cocaine, ecstasy etc.
Sex – all types of compulsive sexual behaviours.
Shopping
Smoking / Nicotine (If you wish to give up smoking visit our stop smoking hypnotherapy page)
Sugar
Workaholism and similar disorders.
And many other addictions and compulsive behaviours. Speak to a specialist today to find out more.
Quick Facts
Dependent on the dependency or behaviour, usually 2-5 sessions required.*
Each session lasts one hour but treatment will start with a double appointment (2 hours).
You will be provided with a self-hypnosis CD/mp3 before your first appointment to help you gain maximum benefit from every session.
Your success may provide further 'knock-on' benefits that will have a profound impact on the rest of your life.
Hypnosis is an entirely natural, focused state of awareness that helps you to feel relaxed, refreshed and energised.
Disclaimer
* Further sessions may be required if there are underlying psychological factors that you wish to address such as anxiety or depression.
** Please note that results may vary from person to person and we are not allowed to guarantee success. We will however do our very best to help you as quickly as possible to beat your addiction with hypnotherapy in a professional, skillful and compassionate manner.
Please call us now on 020 7183 8342 or use the contact form to request a call back.
Please call us on 020 7183 8342 or send us a message using the form below.