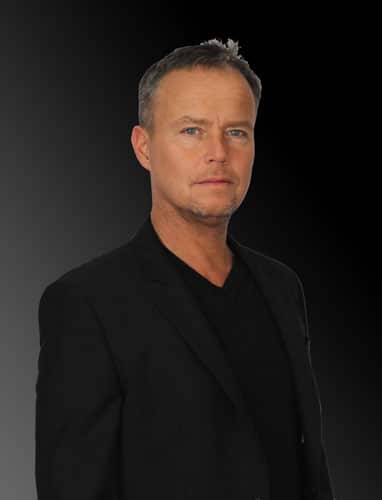 Tim Dunton is an Advanced Hypnotherapist, Master Practitioner of NLP and Coach. He is also Director of Central London Hypnotherapy.
HALF PRICE '2 HOUR' ULTIMATE STOP SMOKING HYPNOTHERAPY - JUST £245 !
Book in March for any time and SAVE £245

One 2 hour appointment is all that's required to stop smoking.

Very high success rates.

If you are ready to stop smoking, contact us now.

Please call us to book your free consultation on 020 7183 8342
or …
Stop Smoking Hypnotherapy in London
2 HOUR ULTIMATE STOP SMOKING HYPNOTHERAPY – JUST £245 (Half Price For March)
*Individual results may vary from person to person.
Stop smoking hypnotherapy is recommended  by the British Medical Association…"The use of hypnosis in stop smoking therapy is the most effective help available to those who are addicted to smoking." (British Medical Association)
"Hypnosis is the most effective way of giving up smoking, according to the largest ever scientific comparison of ways of breaking the habit. Willpower, it turns out, counts for very little." (New Scientist)
"Hypnotherapy is more effective than nicotine replacement therapy for smoking cessation." (Complementary Therapies in Medicine)
Stop smoking hypnotherapy is widely acknowledged as the most effective way to stop smoking. If you genuinely want to stop smoking, call us now on to make an appointment and regain your health.
Stop Smoking With Hypnotherapy
At Central London Hypnotherapy, we are experts in smoking cessation. We take pride in your success and the huge positive impact that stopping smoking has not only on your health and your life but also on the lives of your nearest and dearest.
When we continue to smoke, even though we know the damage it is doing, we are acting on learned unconscious processes. None of us were born smokers.
Just for one moment, imagine yourself as a 2-3 year old innocent child with your life ahead of you… Now, imagine yourself as that young innocent child smoking cigarette after cigarette… How does that make you feel? …Would you let yourself or your own child smoke?
What does that tell you? Call us now!
Please call us on 020 7183 8342 or send us a message using the form below.